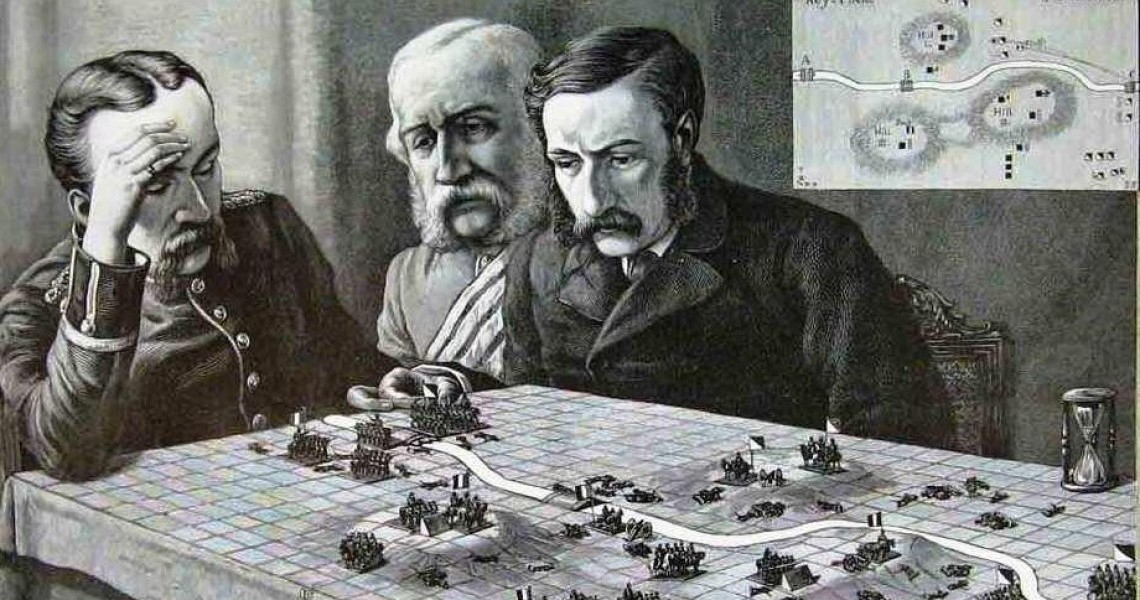 Historia Battles Crusade
Support campaign on Patreon has just started.
---
My Patreon goal is to develop a modern wargame platform supported by the Godot open source project, in order to improve considerably graphical details and animation capabilities. Many users have appretiated my last published work Historia Battles wargame serie asking to evolve my wargame idea to something with a better graphical appealing. My actual wargame portfolio contains 4 titles settled in Ancient Roman, Medieval, Napoleonic and WW2 era. They offer an innovative wargame experience and are inspired by classic chess game and traditional war board game.
https://www.patreon.com/bePatron?u=18436058&redirect_uri=http%3A%2F%2Fwww.vpiro....
Get Historia Battles Crusade