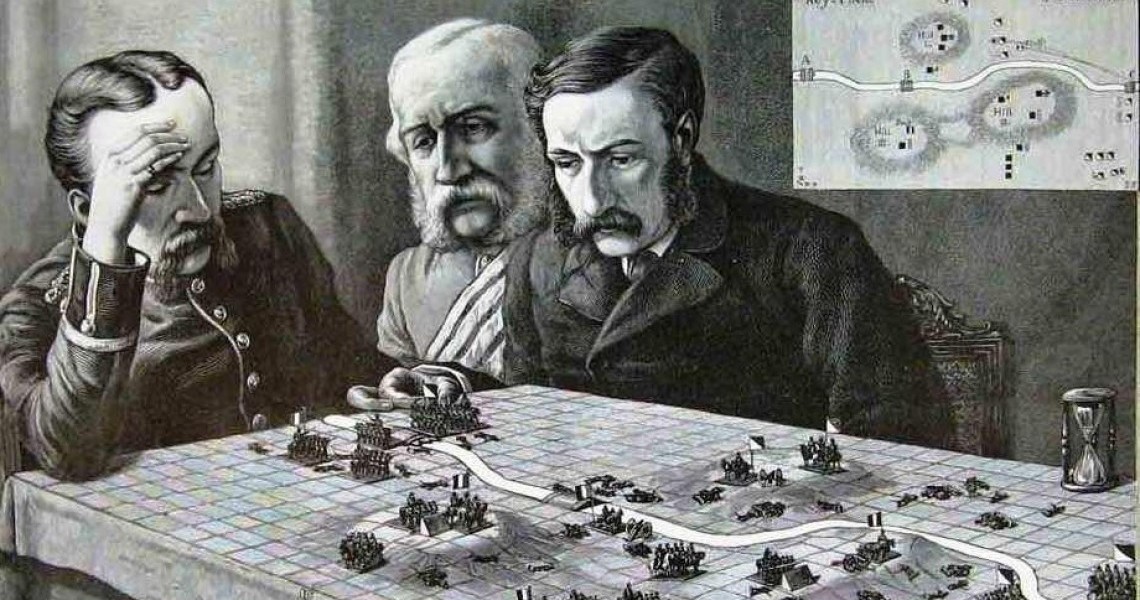 Historia Battles Napoleon
Historia Battles Napoleon v.2.09
---
The version 2.09 of Historia Battles Napoleon has delivered graphic style improvements. In particular game maps have been fully restyled, adopting a thinner trace for roads, a new texture to draw forest areas and a watermark map title has been placed (with the name of the battle and the year).
Turn based wargames, in particular boardgames, have always given a particular care to map appearence. I have tried to improve the pleasure to look at the battlefield, all technical aspects like indicators and other game logic rules are drawn only when an unit is selected. I hope the final result will be appretiated by Historia Battles serie fans.
In the attached pictures is possible to compare Waterloo battlefield before and after 2.09 release.

Files
DesktopHistoriaBattlesNapoleon_DELUXE.jar
44 MB
Aug 08, 2018
DesktopHistoriaBattlesNapoleon.jar
44 MB
Aug 08, 2018
Get Historia Battles Napoleon