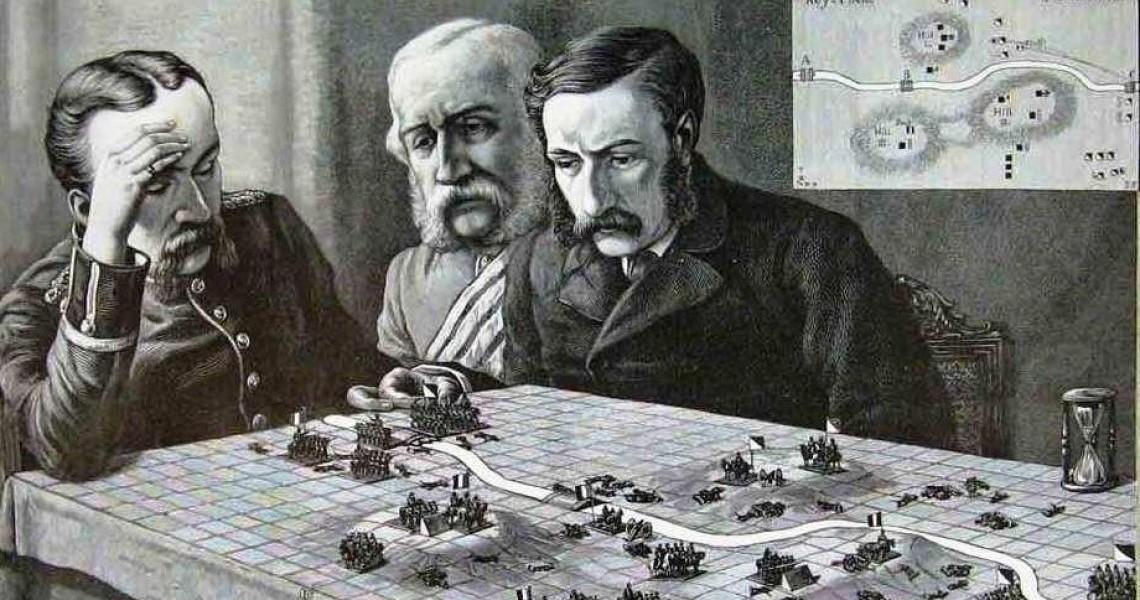 Historia Battles Rome
Historia Battles cross-platform turn-based wargame
---
Historia-Battles is a cross-platform turn-based wargame. (Link to game: https://vpiro.itch.io/)

I like playing chess, I am also interested in historical battles and traditional war board games. For this reason I have created a wargame inspired by all these things: a wargame using a square grid board reproducing famous historical battles, where the main objective is fun and challenge, keeping low game complexity and time to learn.
Historia Battles chapters:
- Historia Battles Rome
- Historia Battles Crusade
- Historia Battles Napoleon
- Historia Battles WW2 Call for European Liberation
Realtime wargames are very common today, played also by generic young strategic players sometimes supported by 3D engine, on the contrary turn based wargames or board games are played by old style players and are often very complex and time consuming. Historia Battles is easy and user-friendly like the first one but also deep and accurate from an historical point of view.

I hope the community of Historia Battles fans will continue to grow as in the last two years.

Files
DesktopHistoriaBattlesRome.jar
50 MB
Jan 20, 2018
Get Historia Battles Rome