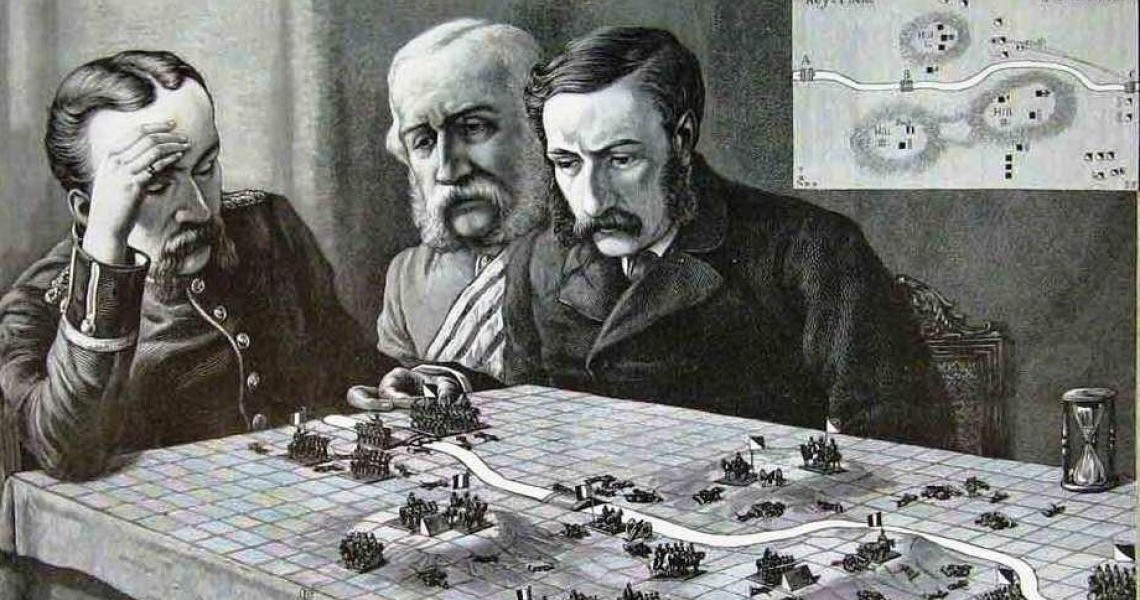 Res Militaria Rome
Res Militaria APP-6A military standard view
---
Res Militaria is a cross-platform turn-based strategy game. Inspired by classic chess game and traditional war board game, it offers a wargame experience in a real historical context keeping low game complexity and time to learn.
The main goal of the game is to extend the number of digital gamers interested in historical wargames, usually targeted to a niche wargame market. To achive this I have coded a wargame with simple rules, graphically engaging, with a lot of sprite animations and sound effects.

The last update, mainly dedicated to old school wargamers, has added the APP-6A NATO standard view for military warmap. Classic literature about historical battles uses APP-6A to describe battles and army placement in the field.